Automation Test Engineer – Automation, Framework Development, Automation Strategy, Proof of Concept, Linux, UI, Web
Are you a talented Test Automation professional looking for a new role? Do you want to be given full scope of automation strategy and framework development? Read on…
A key client of mine based in Reading are looking for an Automation professional to join them on a permanent basis to test their bespoke products.
Permanent role: Salary of £45,000pa
You will be given full scope to define their automation processes and build libraries/frameworks, using your test automation expertise. This company are designing bespoke, unique products, and you will be involved in all automation testing on greenfield and brownfield projects. You will also be expected to contribute overall Test Strategy, automation proof of concepts and with manual testing and component testing.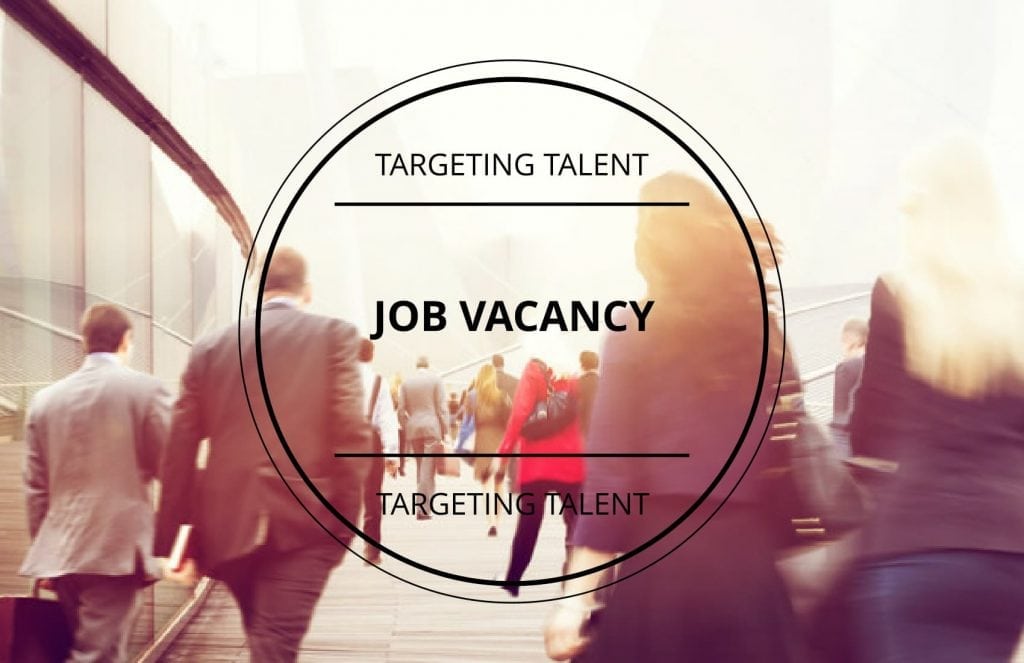 You will have skills in:
Automation testing, preferably 3+ years but negotiable
Creating automation frameworks from scratch
Coding/programming with one OO language, ideally Python, but C# or Java
Defining Automation strategy and carrying out proof of concepts
Understanding of Linux OS/Servers
If the above sounds like you please apply now for a confidential chat.