Are you an ambitious, creative and forward thinking Developer looking for a collaborative and dynamic opportunity?
Do you enjoy working in a collaborative environment? How about Beers every Friday?
My client, a growing Digital Marketing Agency are looking for exceptional Web Developers to join their growing teams. You must have a minimum of two years Magento or (ideally) Magento 2 experience to be able to keep up with what they're up to. Communication is also key as you will be expected to be chatting away with your colleagues as well as sometimes discussing needs and requirements with clients.
What does the successful candidate possess on top of the above? Solid OO PHP experience, MySQL, Linux (LAMP Stack). Decent Front-End understanding is pretty important to such as JavaScript, CSS, HTML.
Opportunities like this don't come too often, (beers on a Friday, games rooms and pretty decent salary and package!) so with that in mind, if this sounds like a bit of you, please don't delay in applying for this role!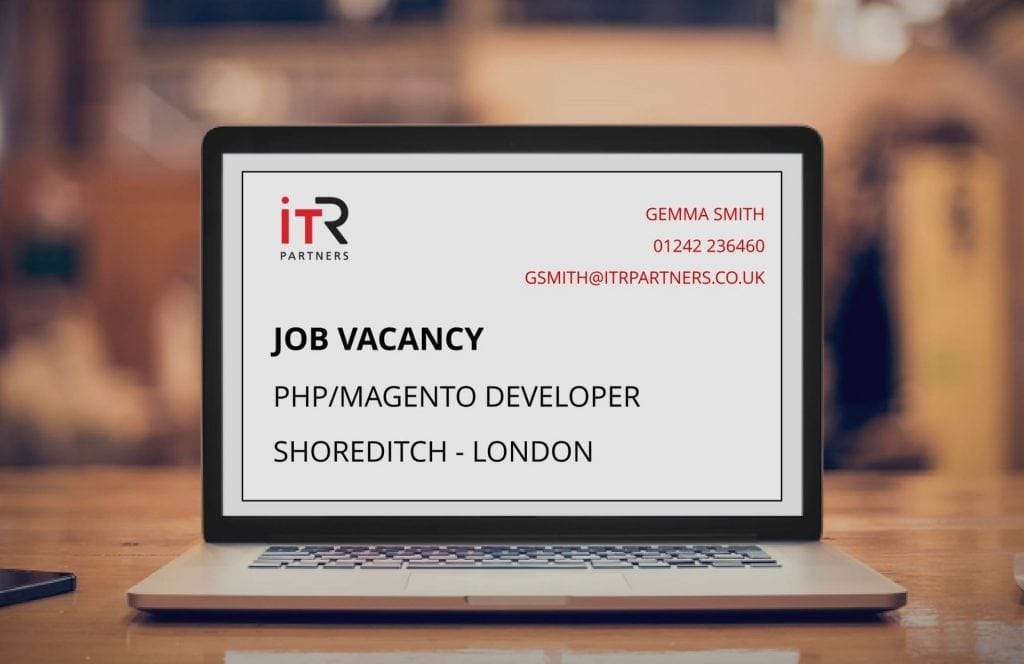 Location – Shoreditch, London
Salary – Based on Experience
This is a permanent position.