Senior Frontend Developer
£40,000 – £50,000 p.a.
Surrey
Join an established market-leading multinational, as they embark on a new journey to develop new algorithms for their state-of-the-art range of IoT products. Awarded significant grants to continue development on a wide-range of exciting, cutting-edge products, and due to rapid expansion, my client are seeking a Senior Frontend Developer, with strong HTML/CSS/JavaScript and JavaScript framework/s experience.
Due to expansion, this role offers an immediate challenge and long-term progression thanks to an overflowing pipeline.
Ideal for a mid-range Frontend Developer to step up to a Senior position.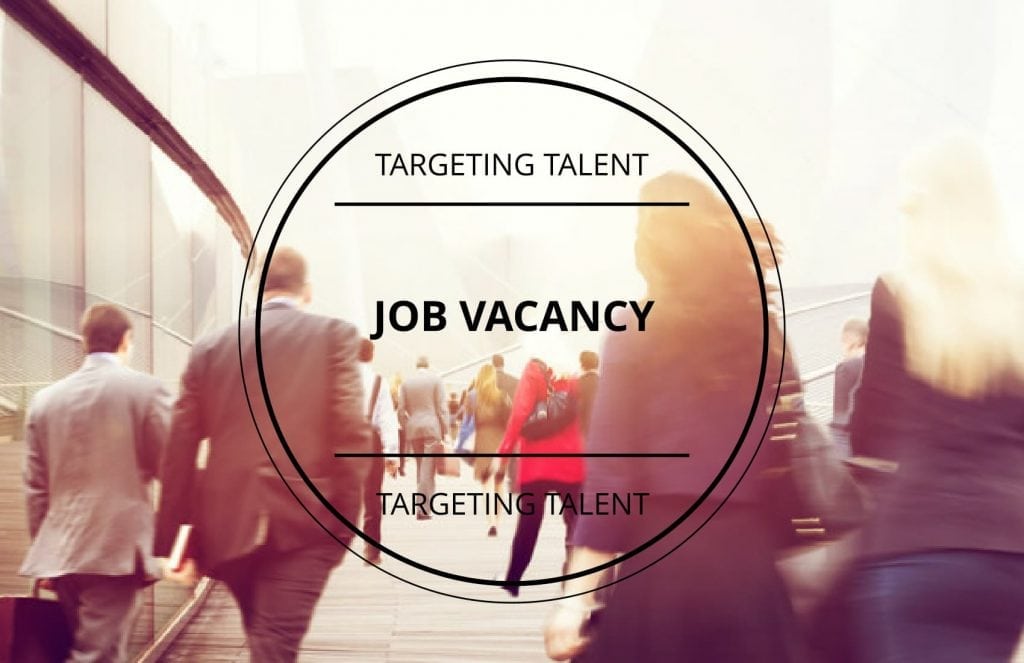 Essential Requirements:
3 years' commercial experience as a Frontend Developer.
Expert HTML, CSS, and JavaScript
npm / node.js
Google Polymer (commercial experience)
Desirable:
IoT experience.
Gulp, Bower, Grunt
Must be eligible to work in the UK.
For more information, please contact Ciaran at ITR Partners.