Are you an experienced, skilled Release Manager looking for a new challenge in Central London?
Are you interested in joining one of the fastest growing, innovative, ambitious companies in the UK, who use the most up to date tech and continually win industry recognised awards for doing so? If so do read on, this could be for you.
You will have the following skills for role: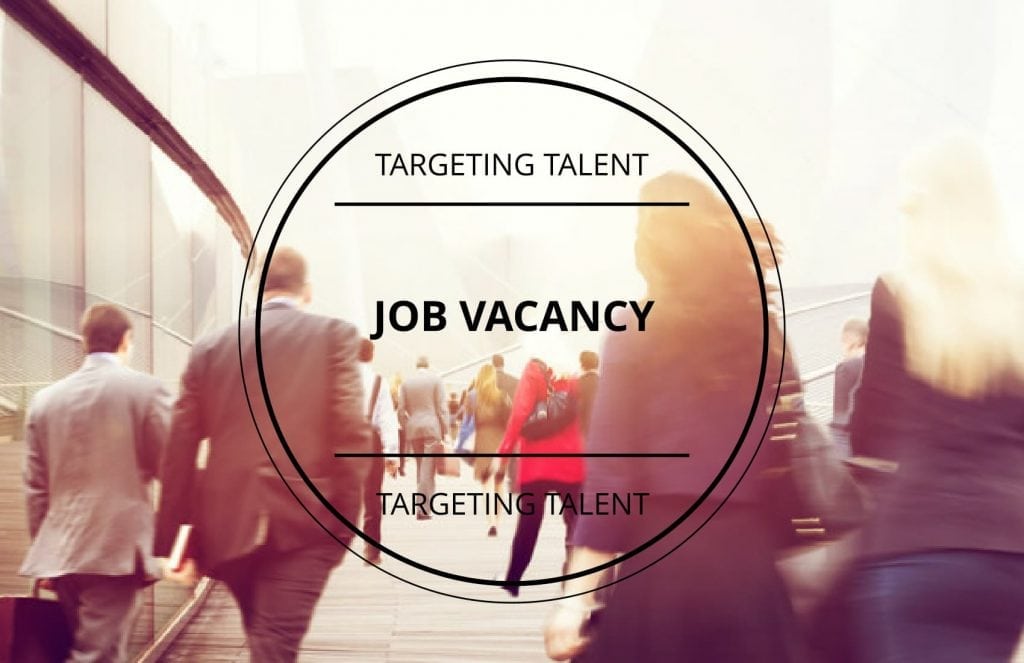 Proven experience with Software Release Management (4+ years ideally)
Excellent understanding of the Software Development Life Cycle (SDLC)
Agile knowledge and experience
Solid communication and organisation skills
Various Project Management tool use
ITIL and JIRA experience
Ideally you will have Mobile Device Software experience and a Gaming background.
If you have all of the above and would like to join one of the most exciting, innovative and cutting edge company's in the UK please apply now!
You will be eligible for an excellent base salary, personal bonus, company bonus and generous pension.