Test Analyst/Consultant – Agile, Automation, Manual, Webdriver, Java, Rational Robot, Scrum
If you're looking to join a fast growing company in the UK, are an experienced, ambitious Test Analyst looking for a new challenge involving Automated and Manual testing in Swindon do read on, this could be for you.
In this role you will be responsible all aspects of Agile Automation and Manual testing of new web products and BAU projects, working across multiple Scrum teams. Frameworks are already set up with Java and Selenium / Robot, so you will create new and update existing automation scrips and utilise methods such as BDD, TDD and Continuous Integration. You will also conduct end to end manual testing, mainly around web and online based applications.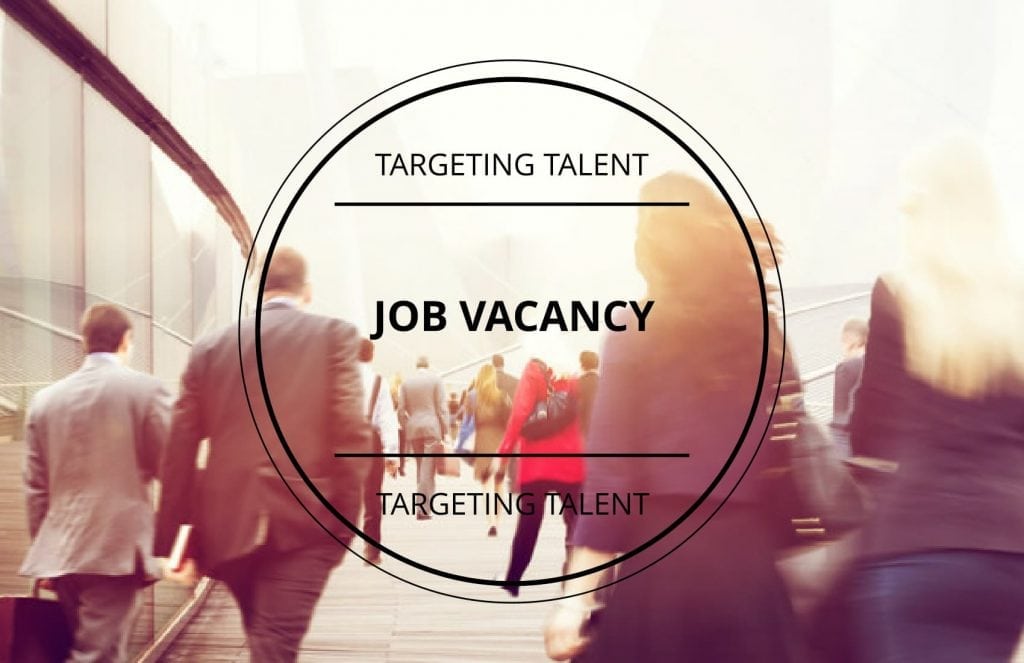 You will have the following skills for role:
• Solid background in Manual Web based testing
• Automation (at least scripting with Java) experience
• Automated tools use of Selenium Webdriver or Rational Robot
• Experience with Agile Scrum
• Experience/understanding of some of the following: BDD, TDD, Continuous Integration, Continuous Deployment
If you have all of the above and would like to join one of the most exciting, innovative and cutting edge company's in Swindon please apply now!