Web Developer – Greenfield Digital Agency
Are you looking for a modern thinking, collaborative and Agile office environment? Where you have true Autonomy over the role? Developing bespoke software from scratch every time?
My client, a Digital Marketing Agency based just outside Cheltenham are looking once again for multiple exceptional Developers. You will be joining one of the existing 6 teams, working in a fast paced and quick release environment.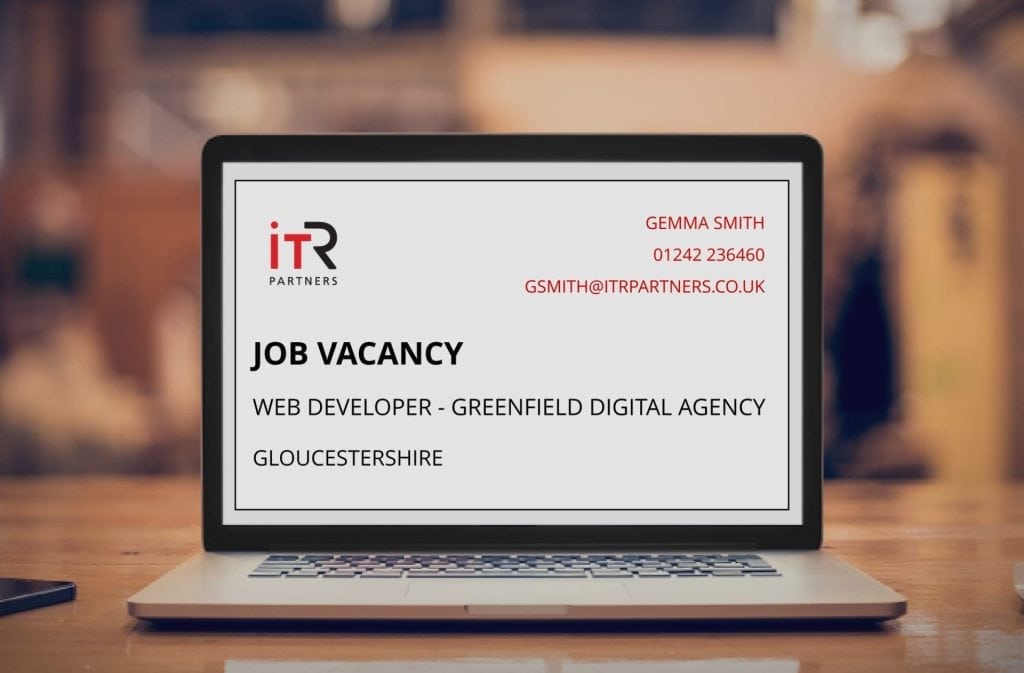 Personality is everything here, you should be a great communicator and enjoy the prospect of Pair Programming. You will be fully supported in your career goals and training as well as benefiting from working alongside some of the top names in the local Software community. This truly is a unique opportunity that I would urge not to miss out on.
What Technology stack they working with?
ASP.NET, C#, SQL, MVC, Xamarin, Angular, JavaScript, HTML, CSS.
If the above sounds too good of an opportunity to letpass you by, please do not hesitate to contact me!
You won't regret it!
**With regret my client is unable to offer work to those who do not have a UK working permit**