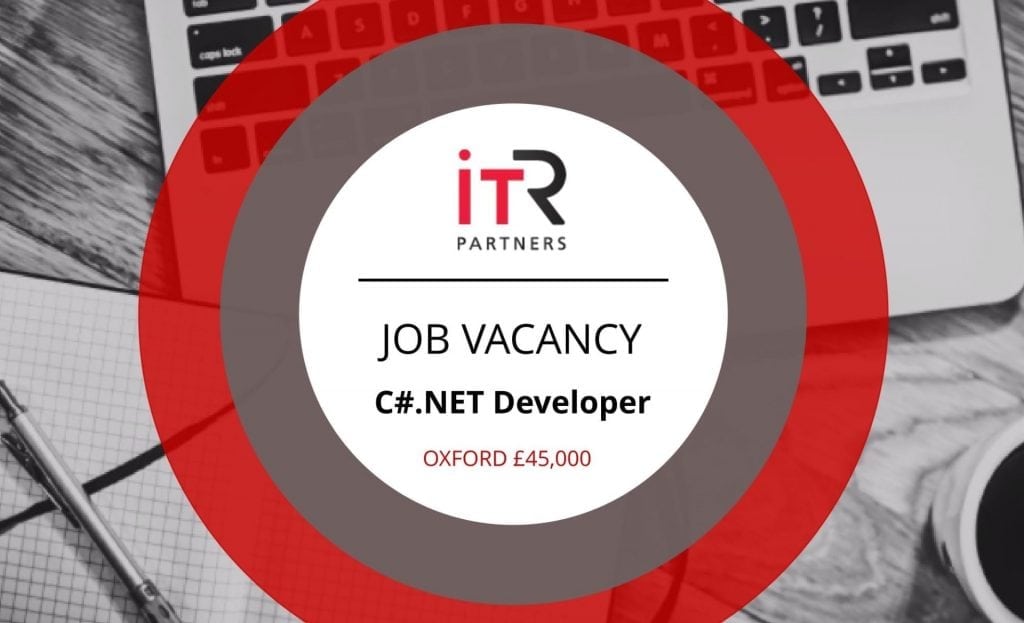 If you're looking to join one of most exciting High-tech Engineering firms in the UK, are an experienced, ambitious C#.NET Developer looking for a new challenge in Oxfordshire do read on, this could be for you.
In this role you will be responsible for design and implementation of new projects as well as working on and enhancing existing software, utilising your background in C# Software Development. You will design new software features defined by both project managers and product owners.
You will have the following skills for role:
• Proven background and experience in C#.NET development
• Experience in development with C# with WPF or WinForms
• Commercial experience using some of the following: SQL Server, TDD, Agile, Visual Studio or WCF
Desirably but not essentially you will have skills with:
• C++
• MATLAB
• Web tech: ASP.NET, MVC, Web API, JavaScript
If you fit the above and would like to join one of the most exciting, innovative and cutting edge company's in the UK please apply now!