Java Software Developer, based in Oslo paying 500,000NOK – 900,000NOK per annual
I am supporting the growth of an exciting tech company based in Oslo which offers both Consultancy Services in Software Development and also have a host of Software Products in Defence, Police, Telecommunications and Utilities sector. Thus, this opportunity will provide the unique opportunity to work on customer's premises as a consultant and / or in-house developing their products.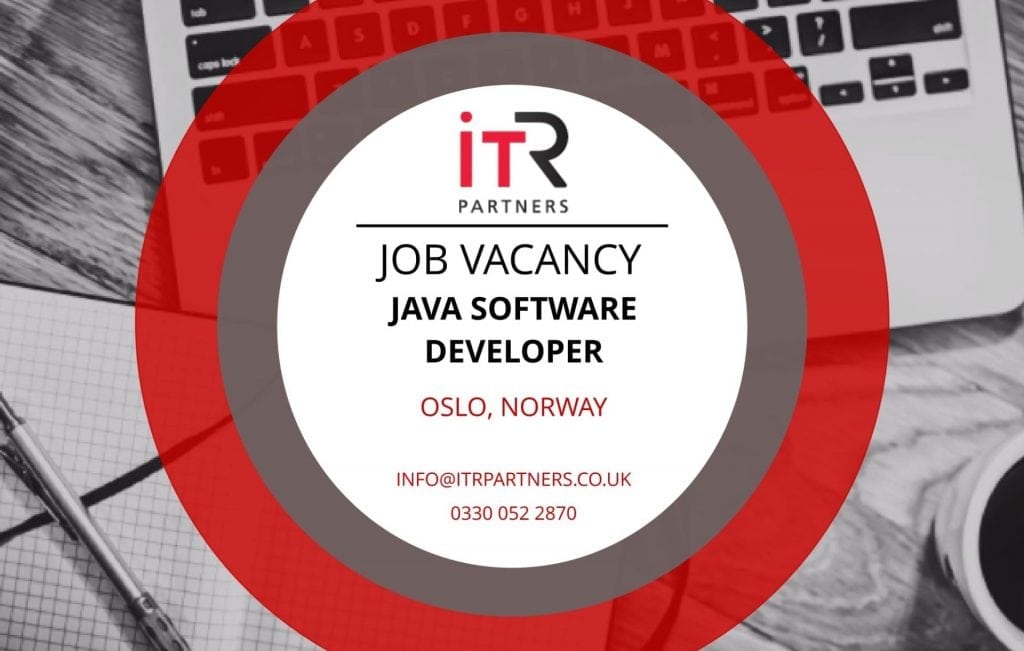 The company currently consist of approximately 75, including more than 55 software engineers and are looking to continue to grow with talented technical staff.
Successful candidates will be:
Customer facing and interested in being a Consultant, have hands on experience in Java Development – preferably working with the latest technologies stacks. Also, if you have an interest in Android, this will be especially appealing.
You will be keen to take on challenging projects and a strong academic environment.
If successful, you will literally be taking part in some of the most exciting projects in the Norwegian IT sector that outcomes have a large effect on key industries. These projects are demanding and key in the Norwegian market. In addition, they have an attractive reward model that combines security and opportunity for good earnings. They certainly offer highly competitive terms for skilled consultants.
If this sounds interesting, please get in contact for an exploratory conversation to find out more.