Do you love Automation? Are you looking to step up and take a Lead role and eventually build up your own team of QA Analysts? In a position where you carve you're on path and have true autonomy over the role?
My Client, an Agile, growing Digital Marketing Agency, are looking for an Automation Specialist who is able to come into the business, take over all aspects of Testing and once settled in, begin to grow the Testing team.
You will be a passionate Tester who understands the value of working to Agile Methods and who is a natural communicator. You will be able to drive change in an organisation, working with and training others to ensure the successful delivery of new approaches.
Development here is written in C#, .Net and SQL so having a solid understanding of these will give you a big advantage. (As would any experience using Selenium or Specflow Automation Tools).
You will be reporting to Head of Test and COO who are actively involved in Agile Development and Testing communities who are keen for others to develop themselves both in the workplace and professional communities. There is a strong sense of community here and you will be heavily invested in. If you are looking for an exceptional, growing company, please look no further!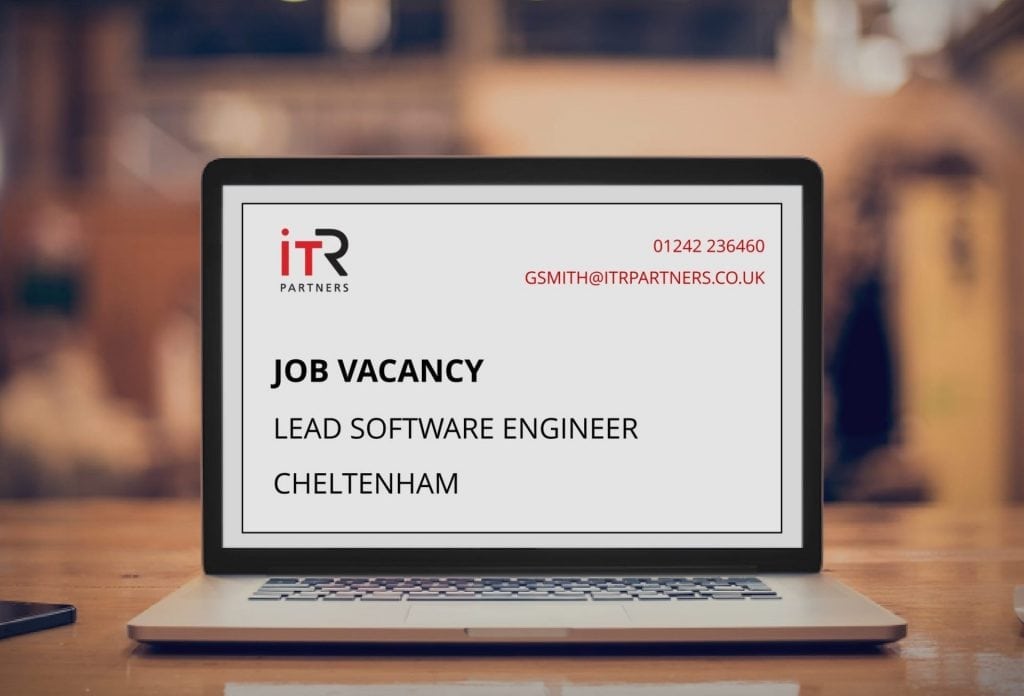 **This company regretfully cannot support candidates who require sponsorship, applicants not eligible to work in the UK need not apply**
Rate – dependent on experience
Location – Just outside Cheltenham