Network Architect – Cisco, Juniper, F5, High Level Design, PDD, Network Strategy
Are you an Experienced and skilled Network professional looking for a new challenge with one of the UK's fastest growing financial services companies…?
If so then read on, this role is for you.
My client, a Financial Services giant, are looking for a Network Architect to join their growing team of Network Architects company-wide on a permanent basis.
You will be involved with producing Project Design Documents and High Level Design documents, working closely with Strategy teams and Project Managers to design these. You'll work on the Network Strategy to ensure this is being followed, and take responsibility for all elements of Network Services through Service Delivery LC (Design, build and Implementation).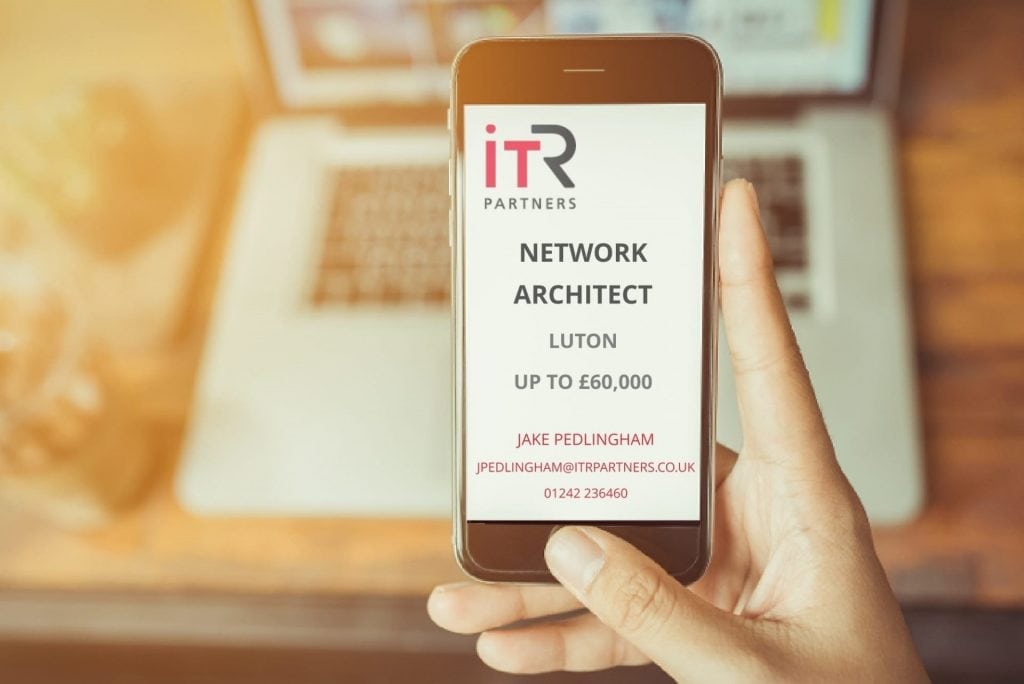 You will have the following experience/qualifications:
CCNP/CCDP
Proven background in a previous Network Architect/Senior Network role
Proven background with Cisco
Juniper and ASA Firewalls
F5 Loadbalancers
Desirable, but not crucial skills include:
Experience with high availability systems
Experience with financial services
If the above sounds like you, apply now for this exciting opportunity.
Network Architect – Cisco, Juniper, F5, High Level Design, PDD, Network Strategy