Senior Backend Developer (Europe's FinTech Top 50)
£50,000 – £80,000 p.a. + Negotiable Stock
City of London
Everybody's starting a bank in 2017. Start-up banks, insuretech, new payment systems, and other FinTech endeavours are dominating Europe and North America's technology markets. Major, established banks and investment centres are struggling to keep up with the complete digitalisation of their industry, and we edge closer and closer to a totally cashless society.
Since the financial crisis of 2008, bankruptcy after bankruptcy have toppled global players, and the rate of financial regulations being implementing has increased drastically.
My client are developing a fault-tolerant-system to allow banks to self-regulate their digital architecture to automatically adjust to new regulations.
Preventing the next financial crisis, one line of code at a time.
Benefits: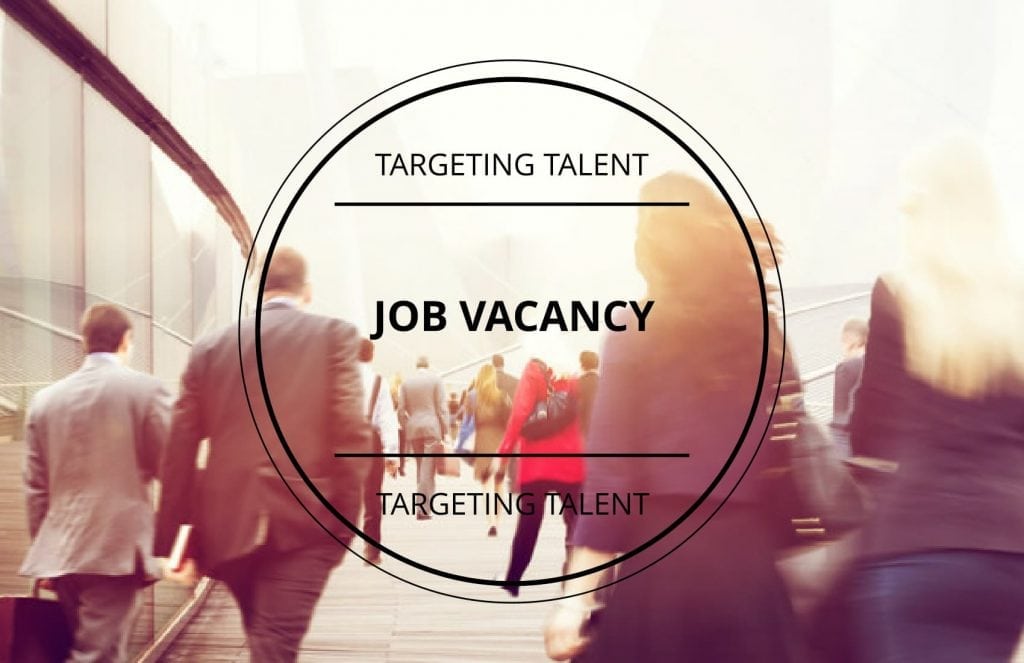 Being a part of an internationally recognised FinTech company to watch.
Growth and career progression (learning new skills/tech and progression to becoming a manager/specialist)
Flexible working hours. (as long as the job is done, we won't mind too much when you shoot off!)
Stock options. (yes, stock options)
Laughter.
Laptop (of your choice!)
The thrill of an early-stage start-up!
Essential experience:
Python (2) – Expert level
Flask
Microservice architecture
TDD
CI/CD
Financial services/payment systems – Either/or