Senior Machine Learning Researcher
London
£60,000 – £100,000 p.a.
I'm looking for a top-end Machine Learning Researcher, for a fast-growing data analytics/machine learning start-up, based in London. Your research focus should be on developing machine learning techniques and environments to successful forecast data and insights on very large sets of data.
Please contact Ciaran directly for more information on the client/product, as much of it is confidential.
You'll be working closely with a team of technology professionals, including premium machine learning engineers.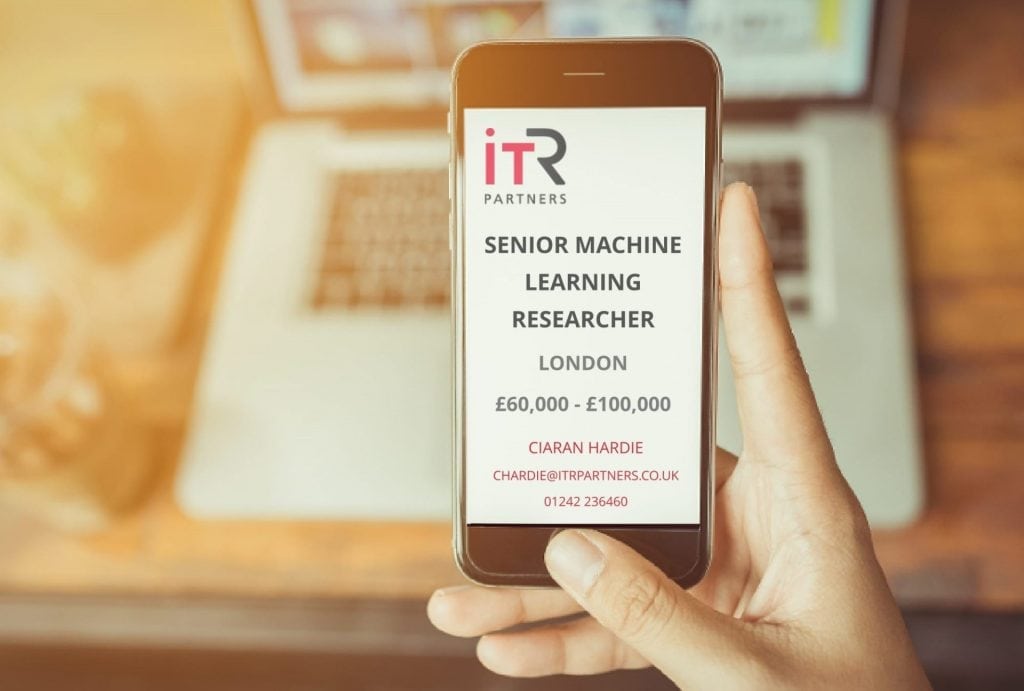 Essential Requirements:
5 years' experience minimum in research, including being a regular publishing contributor to top journals.
PhD educated in a relevant field. (Machine Learning/Math/Artificial Intelligence/etc.)
Experience must include a minimum of 24 months commercial applied research.
Regular user of R, Python, MATLAB.
Bayesian-focused approach to data and forecasting.
Desirable Requirements:
Pandas, numpy, scikit-learn
TensorFlow, CNTK, Torch, etc.
Predictive analysis in time series data (Highly Desirable)